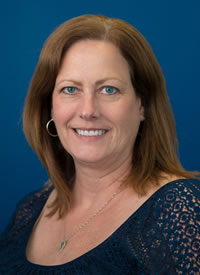 Carol Boss
Broker
Hello, I'm Carol Boss, a Realtor in Northwest Indiana. I enjoy helping families find the perfect place to live that suits their needs and personalities!
If you are looking to buy a home, let me help you find the right home in a changing and challeging market. I will use my knowledge to help you find the perfect home.
If you are selling, I want to help you get the best price for your home in a timely manner. This can be done by preparing a comparative market analysis, staging your home to show off the best features, and using a professional photographer. And most important of all is knowing your home's value in a constantly changing and unpredictable real estate market.
I enjoy staying up-to-date on industry trends and marketing strategies. I've spent my career in service related roles, making real estate the perfect fit. I love my community and the friendliness of the people and the small-time atmosphere. My husband and I have 3 grown children and six grandchildren.
My goal in this challenging and wonderful real estate market is to help you buy or sell your home, property or investment for the best possible price! If I can help you, please contact me at 708-417-8648 or email me at CarolBossRealtor@gmail.com